While (trying to) finish my outline I had a moment of anger, resentment, and a few tears. I felt I was never going to finish my outline for my new project. I was upset, I was tired, and downright finished with this story… and I hadn't even written the first word. I decided I needed some inspiration. Then I decided to share it. "I cannot be the only person (AKA Writer) who gets fed up with a story now can I?" So here it is. A little dose of inspiration to help you start your novel, finish your outline, or just to get off the couch and grab another slice of pizza. Pass me one without pepperoni please.
A Quote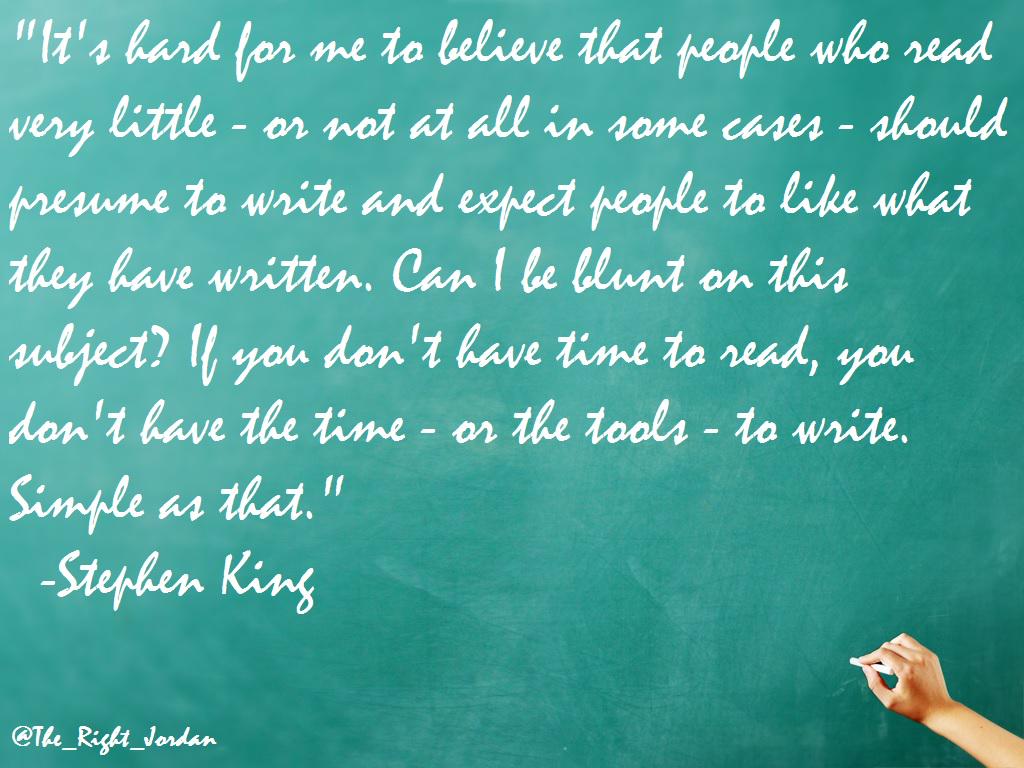 Some Inspiration
Some Inspiration 2.0
The Best Gif Ever
A Note
A Dog… Wait. A Panda. Yeah. A Panda.
*Note: I DO NOT own the rights to these photos, gifs, memes etc. displayed in this post unless otherwise stated.